Archive for the 'Home' Category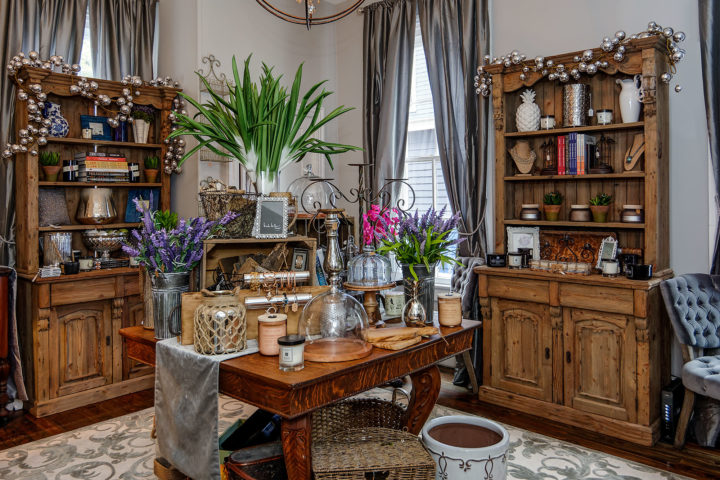 We are pleased to announce the "official" Grand Opening of the Shoppe at Pharos at The Harrison.
In our shop, you will find vintage furniture that we've refurbished and timeless antiques, intertwined amongst contemporary decorative accent pieces such as pillows, wall décor, floral pieces, candles, picture frames ,and Cape May mementos.
The Shoppe will be open Friday through Monday from 11:00am to 5:00pm, with extended hours for guests of Pharos and The Harrison. Please watch for our Grand Opening later this spring. We hope our shop inspires you to search for treasure and find delightful pieces that bring a smile to your face every day when you walk through you front door!